I am an Integrative Nutrition Health Practitioner, Speaker, Entrepreneur Wife and Loving Mother of Two; Dedicated To Inspire! I Became A Health Coach To Fulfill A Desire To Help Educate Clients By Helping Them Focus On Ways To Improve Their Health And Well-Being Around Nutrition & Life-Style Choices. I Received my Training From The Institute For Integrative Nutrition, where I Received In-Depth Training In Nutrition, Health & Wellness, Coaching Skills, And Business Development. I Lead Workshops On Nutrition And Offer Virtual, Individual And Group Health & Nutrition Coaching.
Certified IIN Health Practitioner & Mindset Coach
If we have not met, I am thrilled about you visiting me today! I am very passionate about helping others achieve their goals; which is why I am a health practitioner. I love the personal interaction I get to have with each of my clients, and I am excited to tell you more about what I do.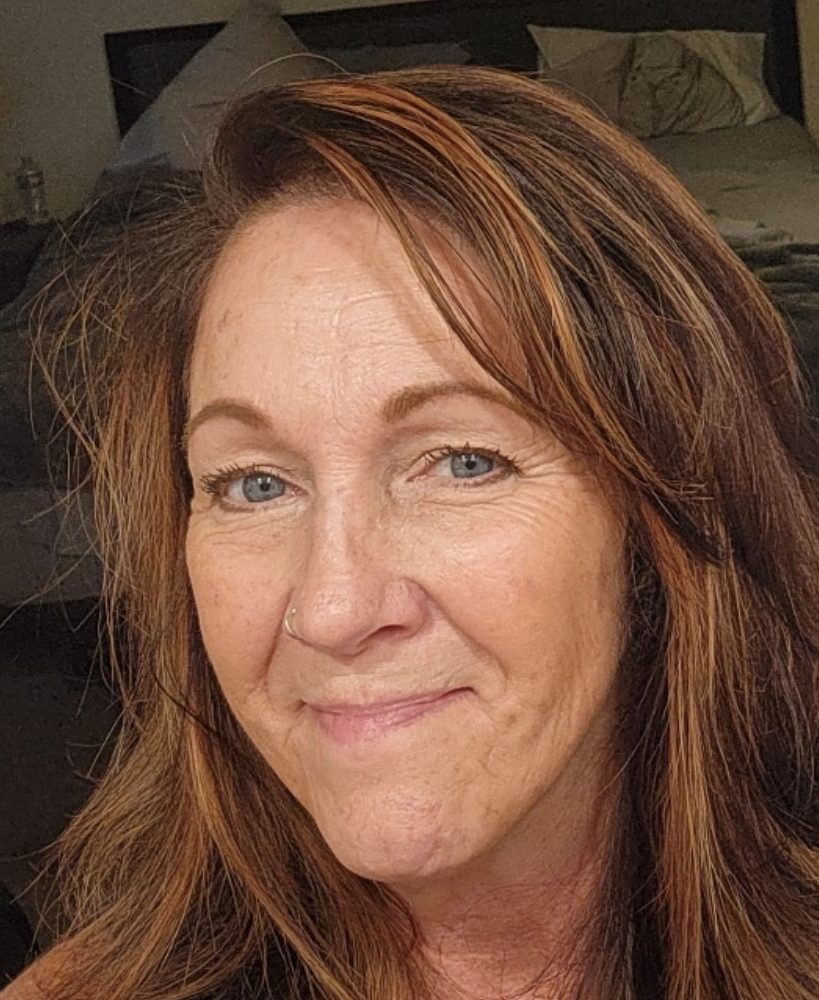 I honestly can't say enough about Karla, but I'll try. Karla and I started working together in 2020 and it was a rocky start until we got to know each other's personality. LOL... Carla has been such a blessing in my life. Due to my MS, I thought there were things I couldn't do. Karla asked why. Why can't you do them? Those two sentences from her along with many conversations had made me believe that I can do anything.
I love you my friend you are an Angel.
Brelsford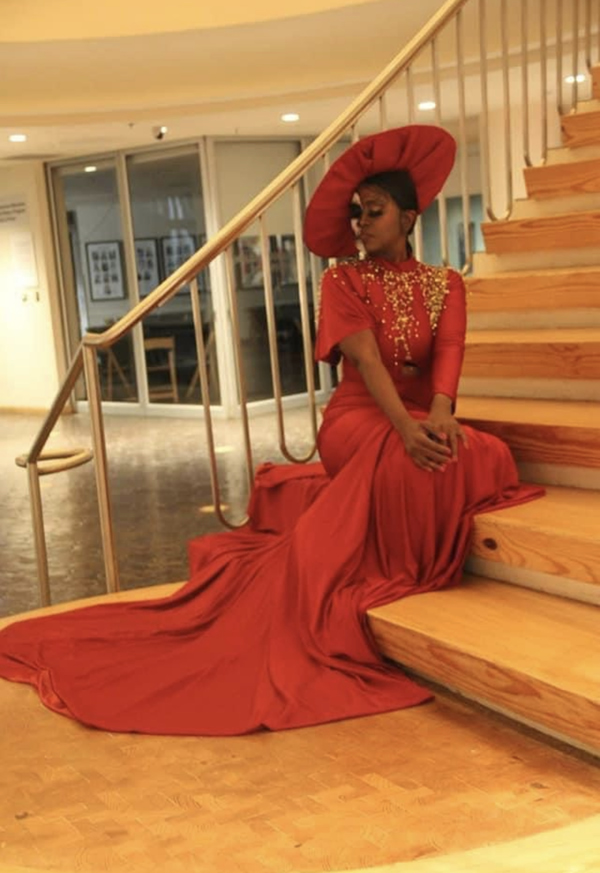 "Karla, is a person who helps you set reachable goals by taking small steps; keeping in touch with a high level of accountability.
I remember driving thru a fast food restaurant and self- talked myself out of eating the fast food that I used to love from us working together. Karla, has coached me on how to and reasons to pull on thru and make a healthier choice for my fast pace life.
The time spent with her has been enjoyable and an amazing experience for me. I have lost 10 pounds with her recommendations and no stress.
Karla met me for a healthy breakfast outing at a restaurant so she could show me tangible choices for healthy eating. Karla has motivated me to start back walking, partnered with an overall healthier lifestyle. Today, I am enjoying my passion which is Modeling! I was awarded Model of the
year! Thank you Coach Karla."
Marian O.
Nurse Educator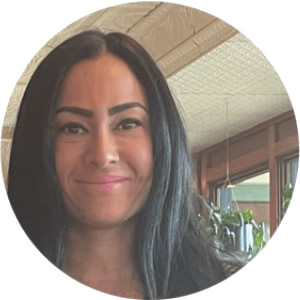 Karla was instrumental in helping me sleep better after I shared my health history. I was having problems sleeping due to stress, job and Covid-19 her coaching technique and style made me feel very comfortable talking about my issues with her.
I am still busy however, a much happier person now that I can actually get a restful night sleep. I had no idea just how to accomplish this task in my life that was missing; and what it meant to my health. I will continue on this journey learning more of a healthy lifestyle. All you have shared with me including the suggestion of the essential oils.
Gabriela
Business Owner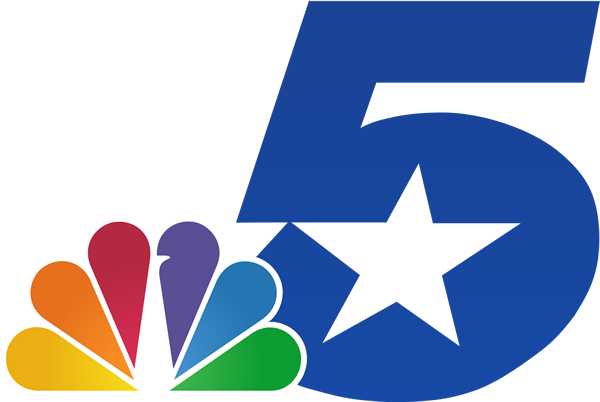 I have known Karla Andrews for the past 12 years and it has been my good fortune to work with her on multiple projects both professionally and personally.
She has been a great asset with the redesign of our community campaign, Commit To Be Fit, with recommendations for healthy lifestyle menus, coaching advice, and providing credible resources.
N.Ruddock-Director
Community Investment
Someday you'll learn there is no such thing as someday every second counts today is your someday…
Copyright © 2023 Mindset Coach - Karla Andrews